We all know how difficult is to combine professional activities with personal life living at home. In "the COVID-19 Free Resources" you can find information that can guide you or any other individuals that want to start or prepare themselves to scenarios of working from home, either for recommendation, necessity (i.e. a pandemic outbreak like COVID-19) or by personal initiative.
The resources are provided in the form of resource kits, experiences, best practices and recommendations and their aim to maintain in good level our living standards and interpersonal conditions with family or the people with whom you are living and sharing common indoor spaces.
Here there are COVID-19 resources in the form of series of articles that can guide/help you in the difficult journey towards Learning, Working and Living from Home, by using multiple views and based on experiences we have built these easy-to-read documents to make your journey less painful and at the same time find your way to work from home more efficiently amid COVID-19
All the collective information presented is the result of active participation of individuals that voluntary provided their experience and we build based on consensus these experiences to share. This information is made available with the objective of sharing experiences, being more effective and making sure that you are prepared for a working from home scenarios and that the working from home conditions don't affect daily activities negatively.
Guidelines for Individuals and Communities in Confinement amid COVID-19,
(Including Research & Scientists) 

1 – A CONFINEMENT ADAPTATION KIT
2 – GUIDELINES and KEY CONSIDERATIONS
3 – WORKING FROM HOME PREPARATION KIT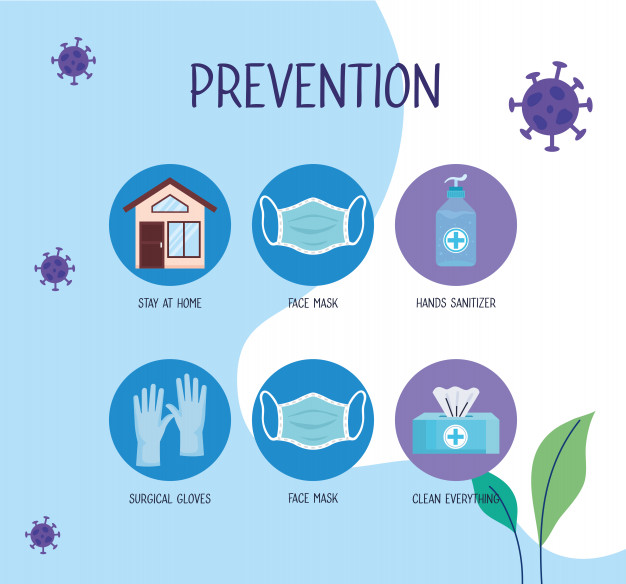 The NEW NORMAL, 
A Perspective for New Normality and Working Conditions following COVID-19
4 – DISCUSSION ON WHAT MAKE US FEEL SAFE AT WORK
5 – EXPERIENCES FOR STARTING IN A NEW NORMALITY
COMING SOON!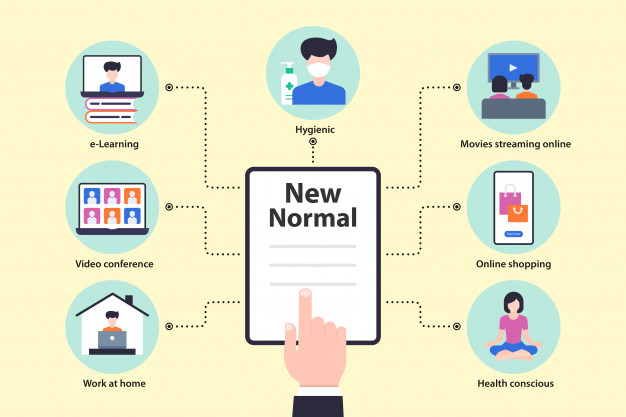 Disclaimer and Acknowledgements
We acknowledge the scientific community and active researchers for their participation and inputs provided to create and validate this document alike the feedback received.  The main purpose of these COVID-19 resources are to be used as support for going into the process of Working from Home and eventually every individual with the correct understanding and application of normal criteria adapts your own methodology based on The 7 Key Confinement Process Guidelines introduced and explained in the Confinement Adaptation Kit.
We provide this information for free distribution under a creative commons licence with no liability or responsibility of any type towards its authors and with the clear understanding that its content and ideas can be extended, modified, altered.
Authors acknowledge the support from European Commission under H2020 Programme and particularly ACTIVAGE project, CREATE-IoT project, i3-MARKET project and NGI Explorer project. It is important to highlight that any official information and recommendations provided from official sources must be followed and this document does not interfere or surpass any official information provided by any of the health institutions, organisations or governmental authorities in your country, state or your local area.
Any comments, contributions and/or feedback please visit "CONTACT" section.